Happy Chinese New Year!!!
I wish you all the best in 2018! Hope your life will be filled with love, health, happiness and abundance!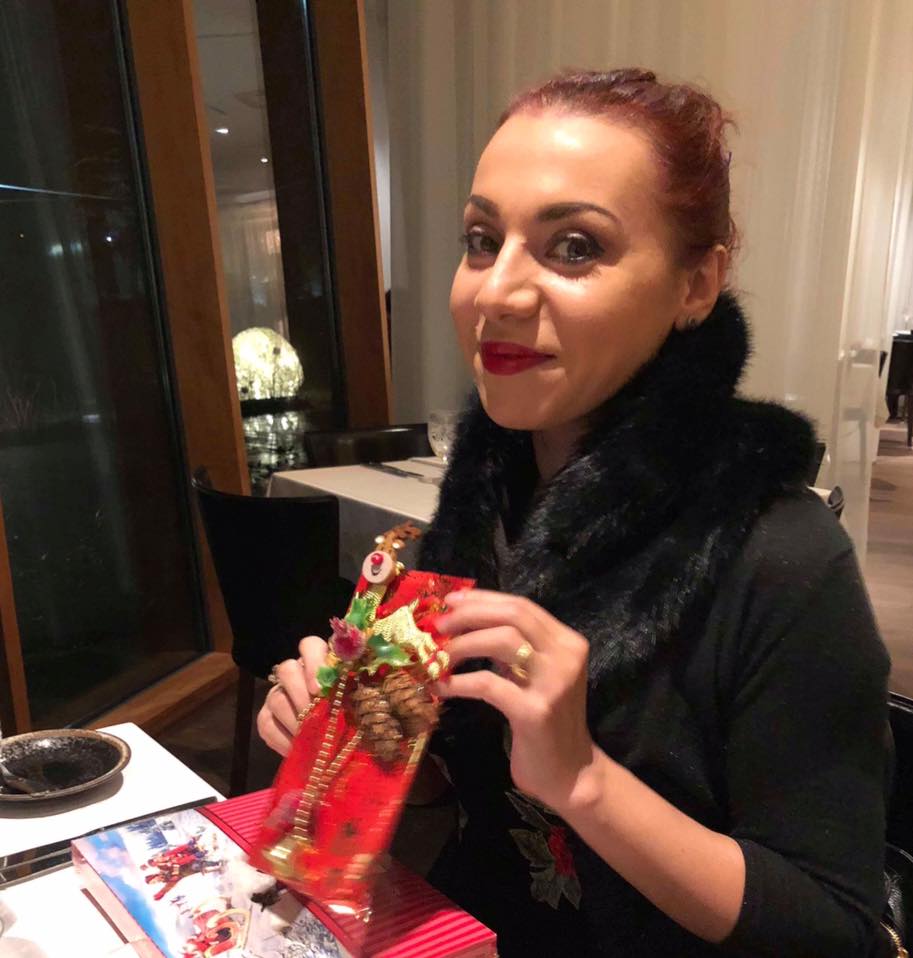 Chinese New Year takes place on different date each year because it is based on the lunar calendar. New Year`s  Day normally falls  between January 21 and February  20.
According to the Asian astrology, your year of birth-and the animal this represents – determines a lot about your personality traits. The animals were separated into two categories – yin and yang, depending on whether they have an odd or even number of claws, toes or hooves.
Although each of the twelve animals gets an outing every dozen years, there are different varieties and 2018 will be the first Year of the Earth Dog since 1958.
I wish you all the best in 2018!